Our Services
Virtual Office
A Virtual Office allows users to reduce traditional office costs while maintaining business professionalism. With a Virtual Office, you can obtain a working virtual business address at a respected business location, featured on all of your official correspondence and mail.
Virtual Office addresses are great for work-from-home professionals who don't want to use their personal addresses for business correspondence, travelling business people always on-the-go, or large companies looking to expand to new markets.
Virtual mailing addresses help businesses to maintain a global presence on a local budget.

We offer two forms of Virtual Office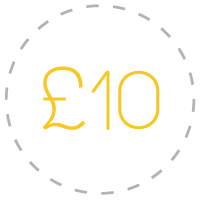 £10 a month
Your incoming business correspondence will be scanned and emailed to you.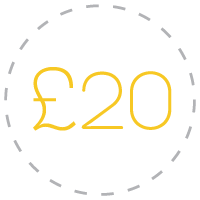 £20 a month
Your incoming business correspondence will be forwarded to you through the post (limit of 10 letter a month).
At an affordable price, we will:
Provide you with a credible, risk-free way to correspond with clients.
Handle your day-to-day details so you can better manage your business.
Collect your mail, sign for packages and send them to you according to your instructions.